Subscription Based Gaming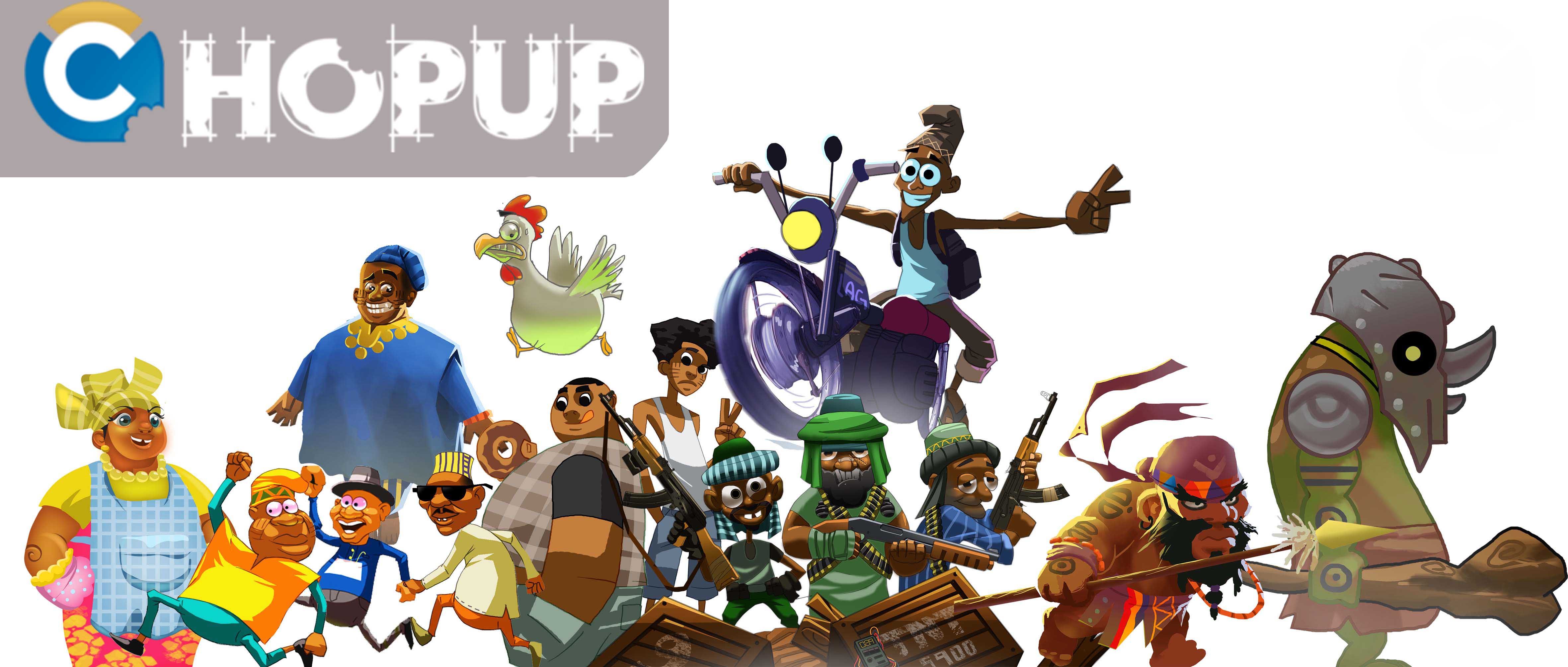 In a bid to constantly provide highly interactive and engaging games, ChopUp™, the makers of blockbuster African themed games have introduced a subscription based service that allows users to get access to all of their games for a token fee of N30/$0.15 weekly. The games are now hosted on Mobile Network Operators' App stores, starting with MTN app stores across key markets in Africa. The service is powered by direct operator billing, in other words users can pay for the subscription with the airtime credit on their mobile phone. Users can also choose to invite two of their friends if they don't have credit for subscription.
The ChopUp™ team is also re-launching their website (www.chopup.me) to make it easier for users to get download links to the games and to be able to support user enquires and feedback. The team is also working hard to keep the users happy and engaged by releasing at least a game every six weeks.
How it works
Once a user downloads any of the ChopUp™ games for the first time, they are prompted to subscribe by entering their phone number and mobile network. Immediately after, a verification code is sent, which will be used to complete the transaction. That's all! The user now has access to all ChopUp™ games and does not need to subscribe again. You can give it a try here: www.chopup.me/games
About Chopup
ChopUp™, a division of Pledge51 Ltd is a leading mobile gaming company in Nigeria developing locally relevant games that tell the African narrative. They are committed to consistently creating world-class mobile games that are specifically designed with African themes.
Twitter: @Chop_Up
Facebook: /ChopUpCommunity
Instagram: @chopup_games